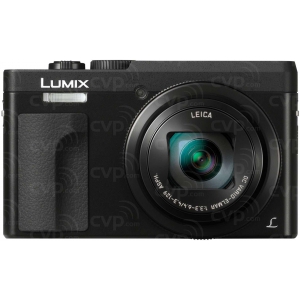 Add my opinion

I have it (0)

I had it (0)

I want it (0)
A question or a problem on the Panasonic Lumix DC-ZS70? Create a discussion and our team will answer you!
Key points
Optical zoom (Integrated lens)
30 x
Normal focus range (wide angle)
50 cm
Viewfinder coverage (Viewfinder)
100 %
Framerate (high speed) (High speed movie)
100 fps
Weak points
Viewfinder resolution (Viewfinder)
1 px
Viewfinder magnification (Viewfinder)
0.46 x
Comparison tests
Here is a list of comparison tests available between the Panasonic Lumix DC-ZS70 and others digital cameras.

Panasonic Lumix DC-ZS70

Panasonic Lumix DC-ZS70

Panasonic Lumix DC-ZS70